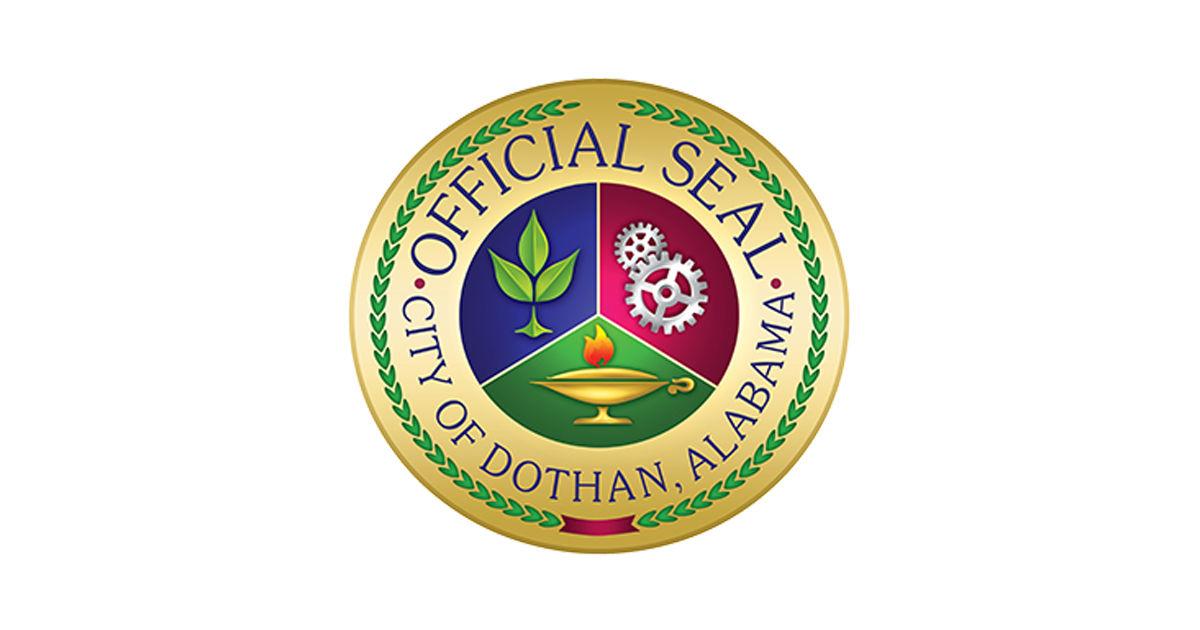 Residents of the Dothan area view the proposed liquor store as a threat to their safety and well-being, but the business owners say they only want to expand their family's business and do no harm to the surrounding area.
Both sides will have to wait a little longer to see how the Dothan City Council handles the matter.
On Tuesday, the Dothan Commissioner submitted a request for a lounge retail liquor license made against Sandhar Liquor, located in Suite 2 at 1152 Third Ave., Dothan. Licenses are for off-site consumption.
The area around the Third Avenue business district, adjacent to Cottonwood Road and Selma Street, is part of the area known as Ford Country.
Derrick Tiller said District 2 is heading in the right direction with its efforts to transform the former Grandview Elementary School into a youth center and improve Wiregrass Park. Tiller said he personally knocked on neighbors' doors to get people's opinions, and that he had collected more than 200 signatures on a petition against the liquor store.
Tiller asked the commissioner to vote against the license request. Not because it's a liquor store, but because of the location and the harm he and other residents believe it will cause.
"It threatens the welfare of our neighborhood, the safety of our children, and the health of our community," Tiller said.
A suggested liquor store is located in a suite adjacent to Sandhar's Grocery. The application was created by his Navjiwan Kaur.
Several members of the Kaul family attended a meeting this week, arguing that the liquor store would do nothing to increase the neighborhood's crime rate.
Stores open at 11 a.m. and close by 10 p.m., Kaur said, questioning how that time would contribute to an increase in crime in the surrounding area. She asked her opponents to trust her and at least give the business a chance.
"Would I want to be in a high crime area? No," she said. "I often bring my children to work with me. Do I want my children to be where the crime is? No. Do I want my customers to be where the crime is? No. , I don't want to do that either.We have been in business in the area for about 25 years and have never had a problem.Never.And we pay all taxes.All the rules and regulations, we follow them…I'm starting a business there so it's not what we're going to do to bring crime into the community. do you want to bring it?"
Residents opposed to liquor stores, while some neighbors said there was nothing wrong with the business, said there was already too much crime in the area, and liquor stores could exacerbate these problems and increase crime rates even further. expressed concern that it might They said they were concerned about the safety of their children and the impact the store would have on neighbors who struggled with alcoholism.
Businesses wishing to sell alcohol must submit an application to the Alabama Alcoholic Beverage Control Board. The completed application will be submitted to the Dothan City Clerk's office, after which it will be assessed by both the police and the planning department. Once approved by these departments, a hearing will be held before the Dothan City Board, which will vote on the request.
The commissioner asked to review crime statistics in the area and asked planning and zoning staff to ensure that the proposed store locations met all distancing requirements.
The Commissioner will review this request at its September 20th meeting.
Peggy Ussery is a Staff Writer for Dothan Eagle and can be reached at aussery@dothaneagle.com or 334-712-7963. Support her and other her Eagle journalist work by purchasing her digital subscription now at dothaneagle.com.
.