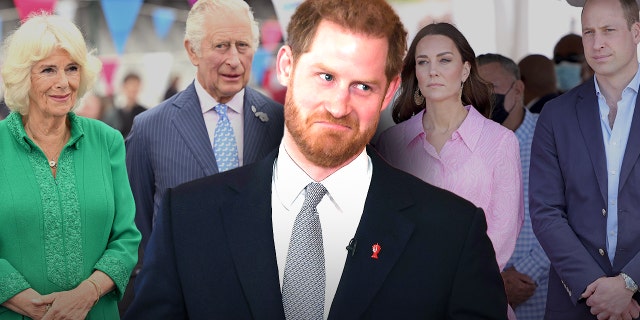 newYou can now listen to Fox News articles!
good morning. Welcome to Fox News First, Fox News' morning newsletter. Subscribe now to get Fox News First by emailAnd here's what you need to know to start your day…
Prince Paperback – Can Harry's memoir destroy his royal ties? Continue reading …
red or blue? – Voters in key states reveal what issues will drive their decisions in the midterm elections. Continue reading …
electric slide – Biden is set to announce a $900 million electric vehicle infrastructure overhaul at the Detroit Auto Show. Continue reading …
"doesn't add up" – Diving volunteer team who found Keely Rodni's body suspect foul play. Continue reading …
Targeted vandalism- Zero arrests in at least 16 attacks against pro-life organizations. Continue reading …
–
politics
"A President Barely Mentioned" – Top House Republicans slammed Joe Biden as an 'idiot' for celebrating the passage of appropriations amid rising inflation. Continue reading …
Sprint to November – Republicans think Trump will be the kingmaker in the medium term. Democrats like me think he might be a spoiler: Opinion. Continue reading …
voters have their own opinions– One in four Republicans believes Trump has done something illegal or unethical in keeping classified government documents, according to a poll. Continue reading …
media
Polarization issues – Years of biased abortion media coverage have sowed mistrust on the right. Continue reading …
Failed fact check – CNN fact-checkers continue to focus on Republicans and pay little attention to President Biden Continue reading …
"slap" – Mr. Biden has accused him of hosting an Inflation Cuts Act celebration that "wastes America's 401Ks." Continue reading …
political progress? – Senator Tim Ryan told MSNBC: Continue reading …
prime time
Jesse Watters – Biden's entire presidency is a cover-up built on lies. Continue reading …
Tucker Carlson – Rising violent crime is a war against the population. Continue reading …
Sean Hannity – Midterms can't come early enough. Continue reading …
Laura Ingraham – The numbers don't lie: President Biden brought economic chaos to America. Continue reading …
in other news
"Follow His Pleasure" – Gisele Bundchen admits 'concerns' over Tom Brady's return to the NFL. Continue reading …
behind bars – Man charged with murdering wife on Fuji honeymoon has been denied bail. Continue reading …
Off-track – The Biden administration is under pressure amid the growing threat of a railroad strike. Continue reading …
Shocking images of the Big Apple – A homeless man in New York City sleeps on the sidewalk in a toaster oven, and the crisis is the worst "since the Great Depression." Continue reading …
fox weather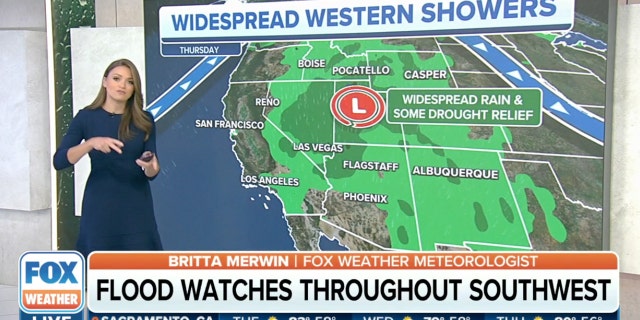 What does it look like in your neighborhood? Keep reading…
The last word
"By spending trillions on nonsense programs and printing hundreds of billions of dollars, Democrats and Joe Biden are catching your eye."
– Laura Ingraham
Follow FOX News on social media
Facebook
Instagram
Youtube
LinkedIn
SUBSCRIBE TO NEWSLETTER
fox news first
fox news opinion
Fox NewsLifestyle
Fox News Entertainment (FOX411)
download the app
fox news
fox business
fox weather
fox sports
Tubi
Watch FOX News Online
fox news go
Thank you for choosing us first in the morning! See you in your inbox first on Thursday.