This content contains affiliate links. Purchases made through these links may earn an affiliate commission.
It's September. Who doesn't love a themed bookshelf? If you agree, why not try #ScienceSeptember? It focuses on science non-fiction such as technology, nature. she wrote: We also created #bookstagram to grow a community of readers who enjoy reading non-fiction books in these areas of study. ' For me, I think the storytelling did just that — perusing the hashtags allowed me to find a series of books I had never thought of or heard of before. Whether you're reading a book on a scientific topic that interests you or a new area of ​​science, it's a great way to venture into new areas and learn something new.
Biology, Nature, Chemistry, Physics, Technology, Computers, Medicine, etc., are so many choices that make reading especially fun.
If you have young children, they too will enjoy — books like Over and Under the Waves by Kate Messner (the latest book in the series) and Stay Curious and Keep Exploring: 50 Amazing, Bubbly, and Colorful Science Experiments The book Relates to the Whole Family by Emily Calandrelli (from 9/27) is perfect to read with them.
Below are the books I want to read this month. If you're planning on attending #ScienceSeptember, we hope you have a few things to add to your list.
Fresh Banana Leaf: Healing Indigenous Landscapes Through Indigenous Science by Jessica Hernandez
Hernandez, an indigenous environmental scientist, has written a book exploring why Western protectionism doesn't work, proposing an indigenous model instead, and sharing her family history, personal stories, and case studies. is woven. She presents knowledge and theories about the environment of indigenous peoples and, with their knowledge at the center, explores colonialism, racism, capitalism, etc., all of which are not only environmental crises, but also the voices of indigenous peoples to heal the planet. It also explains how it contributed to erasure.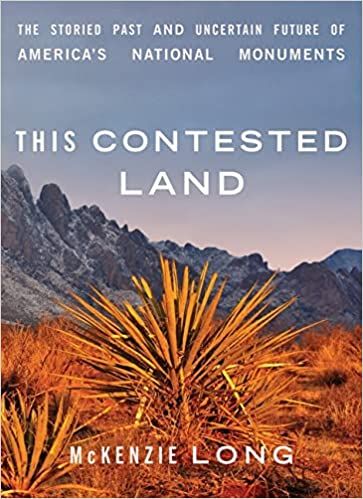 This Contested Land: The Famous Past and Uncertain Future of America's National Monuments by Mackenzie Long (September 16)
In this book, Long visits 13 national monuments and weaves historical research, contemporary social issues, personal stories, and descriptions of nature into a compelling read. She writes about the forced displacement of indigenous communities and how the issue remains today, along with stories of settler communities and surveys of political disputes. It speculates on the past by seeing what could happen in the future against the backdrop of the natural world.
The Milky Way: An Autobiography of Our Galaxy by Moiya McTier
McTeer, an astrophysicist and folklorist, has written a compelling and engaging book. The book tells its own story of how the Milky Way began, how humans applied their own story to the Milky Way, and how it changed over time. McTier presents the history and research of science in a fun and accessible way, but it is also informative.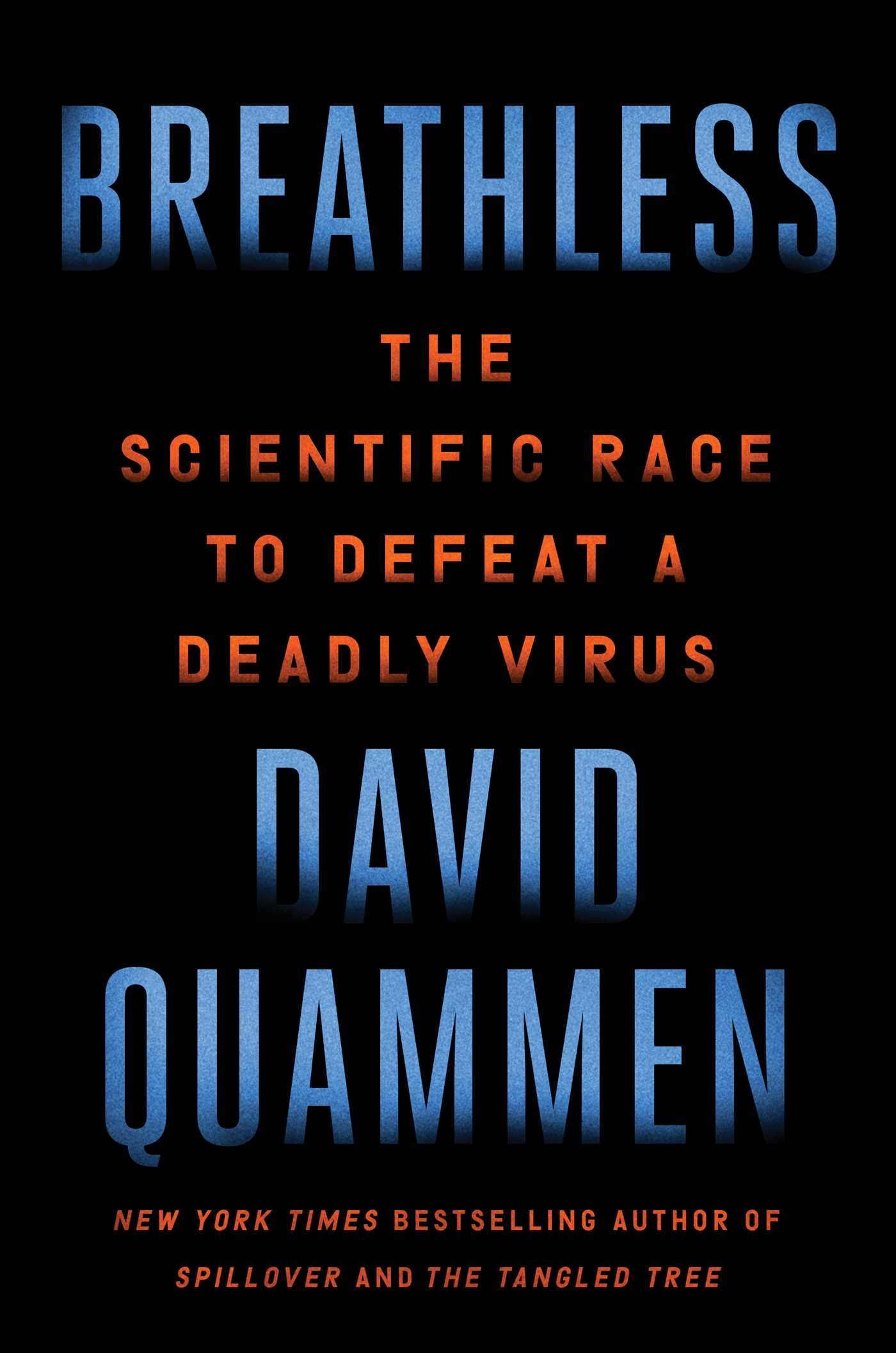 Breathless: The Scientific Race to Defeat a Deadly Virus by David Quammen (October 4)
When the coronavirus pandemic hit, Quammen made a lot of headlines in the wake of his book Spillover, which discusses animal infection and how it turns into a human pandemic. This book focuses on SARS-CoV-2, how such viruses emerged, how they spread, and the havoc they wreak. He wrote about why this virus is likely to exist forever, how to control it, and how scientists doubted such a pandemic was on the horizon, but their Many of the warnings were either ignored or ignored entirely. A fascinating mix of storytelling and scientific reporting that only Quammen can tell.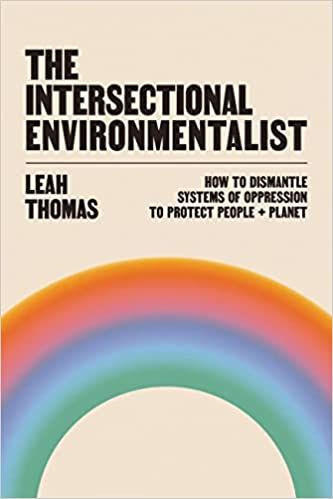 Environmentalists at the Crossroads: How to Dismantle Systems of Oppression to Protect People and the Planet by Leah Thomas
Environmentalism and the climate crisis do not exist in isolation. This book is the perfect primer for those who want to do more, but also want actionable suggestions and tips for creating real, lasting and inclusive change. Exploring the links between environmentalism, racism and privilege, Thomas shines a light on the voices that need to be heard most—the voices that are often otherwise ignored. She writes about the communities most affected by environmental problems and about the fundamental relationship between environmental justice and civil rights.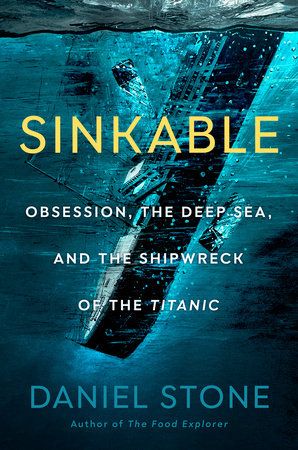 The Sinkable: Obsession, Deep Sea, and the Titanic Shipwreck by Daniel Stone
Now, this is a mix of science and history, but because of the way Stone writes about the ocean and what it has done to ships and what it has done to ships over the years, This book is a compelling story about the Titanic and what happened to it, why the fascination with it persisted, the people who were obsessed with the ship and its story, and A scientist explains what could happen to the ship in the future.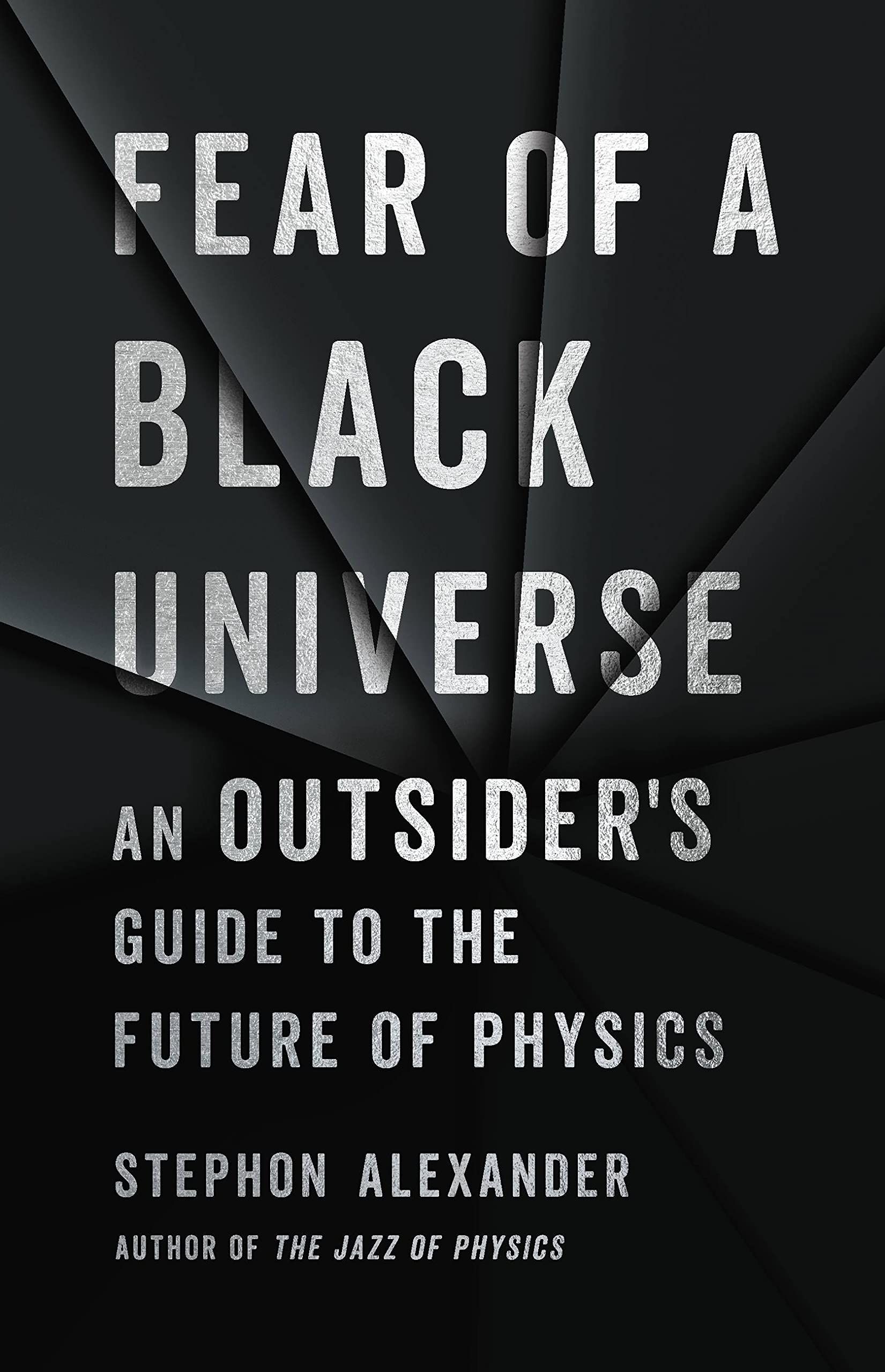 Terror in the Black Universe: An Outsider's Guide to the Future of Physics Stefon Alexander
I was scared of physics in school, but it's clear that I'm fascinated by physics. Cosmologist Alexander writes about physics in a way that engages and engages readers, weaving together personal anecdotes, pop culture, social justice, and history. He also writes that physics needs to be more inclusive, how physics is needed. Start thinking outside the box by listening to people who have been pushed aside.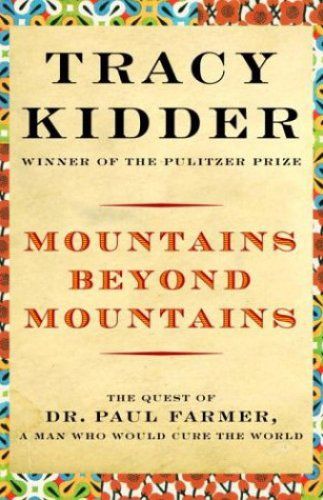 Mountains Beyond Mountains: The Quest of Dr. Paul Farmer, A Man Who would Cure the World by Tracy Kidder
Earlier this year, the doctor and medical anthropologist Farmer died of a heart attack at the age of 62. He was widely known in the field of public health. my MPH program. And for good reason. Kidder writes about Farmer's mission, embodying his values ​​in life and work, and founding Partners in Health.
Planning to attend #ScienceSeptember? What's in your stack? If you're looking for books to add to your #ScienceSeptember TBR, check out this post about Mary Roach's books and this post about non-fiction science comics for adults.