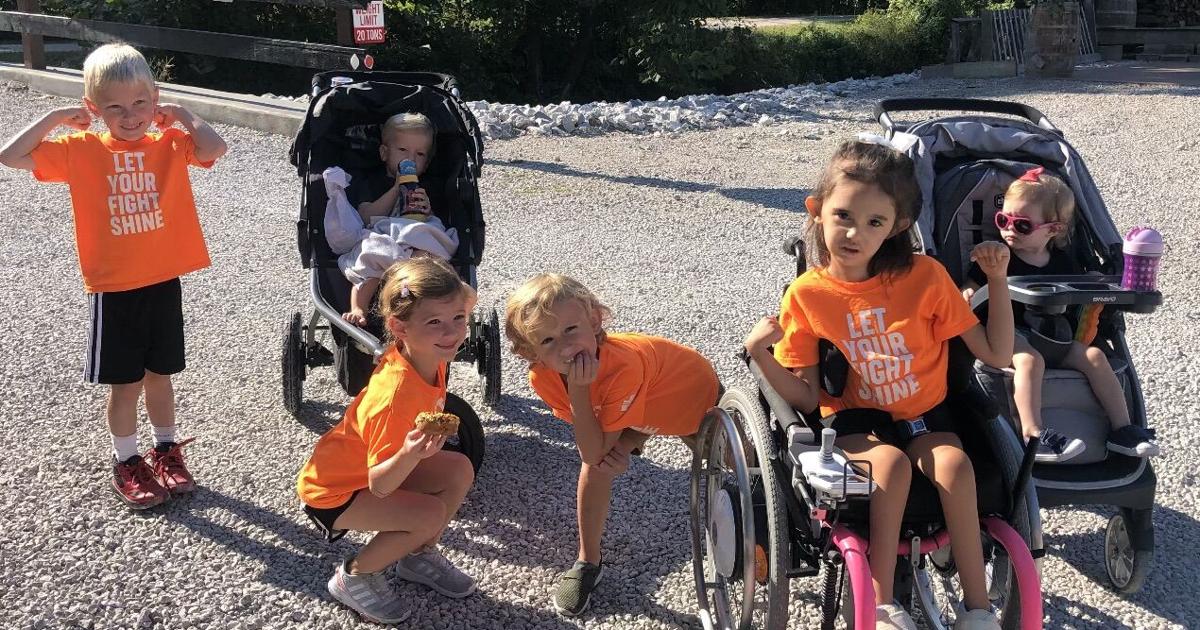 Experience food trucks, music, balloon animals, vendors, face painting, donuts and a marathon at the 5th Annual Donut Run on September 10th at Frankie Martin's Garden in Cottleville. Organized by the St. Charles-based non-profit Take Part Foundation, the event will help raise funds for research into rare childhood diseases.
The organizers of the event have planned a course in Cottleville where participants can run and walk. It's not required, but he should eat at least one donut during the marathon to run at the same time as the marathon.
Foundation co-founder and COO Maria Granados says the donut run began as a family activity every summer and has evolved into a community-driven way to raise money for medical research.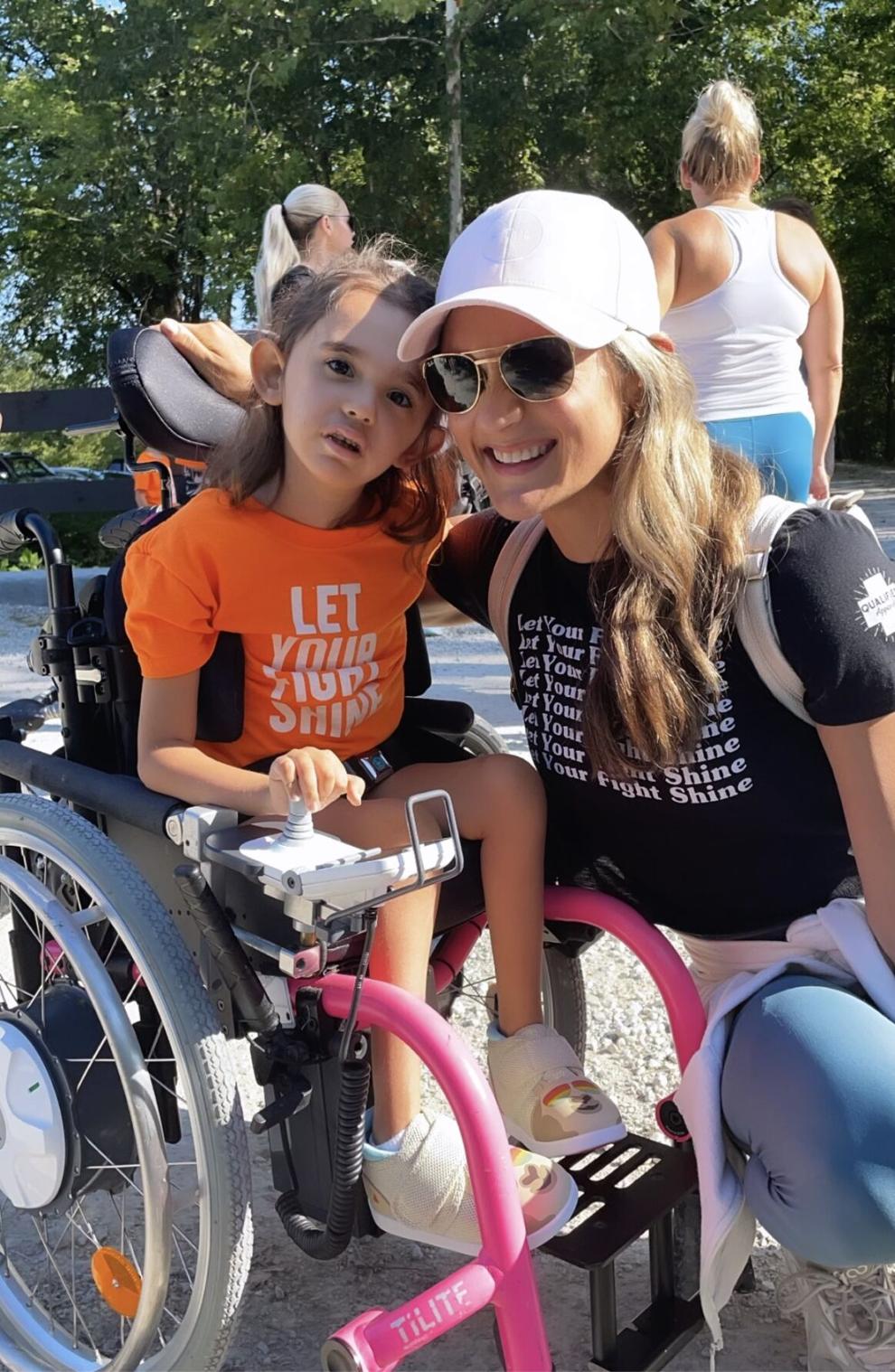 "We just thought, 'Why don't we drop this wild and fun concept?'" says Granados. "When it comes to pediatrics, I think it's important to make the event fun and engaging, but it's also important to understand the mission and the cause behind it. Can we make it impactful?" Running, eating donuts, and getting out and being stupid are the best things we can think of. "
Granados and her husband Matt founded the foundation after their daughter Natalie was diagnosed with a genetic disorder known as PYROXD1. She is one of her 17 people who have contracted the disease in the world.
Their non-profit now seeks to raise funds for research into various childhood diseases that may lack financial support due to the rarity of the disease. In addition to funding disease research, it seeks to expand its resources to fund research in other rare diseases for which there are few or no funding options.
"Often, these smaller projects are killed because they don't have enough initial funding to prove the idea to a certain level," says Granados. "And that's where Take Part comes in. We want to find small projects that need seed funding to keep going so they can prove the concepts they need to apply to larger companies. increase."
Each Foundation-sponsored event aims to raise funds in the early stages of rare disease research. Last year's donut run raised over $70,000, and this year he raised $50,000 in his June 3rd National Donut Day social media campaign.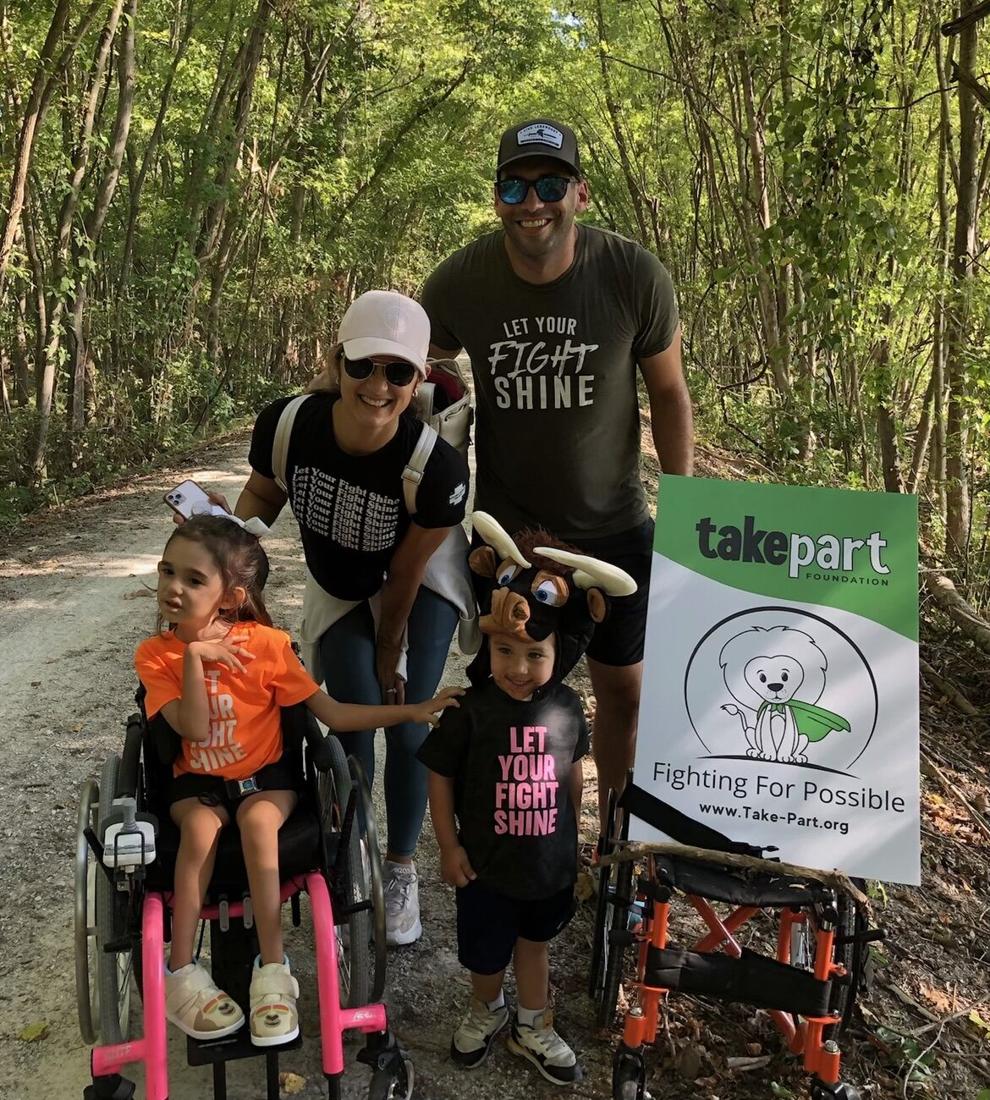 "I just want to invite the whole family," says Granados. "If you're not going to run or eat donuts, come out. Find something fun, take a walk, have lunch, have a drink, listen to music, do something, me." Let him spend the day with us."
Runners can register online at givebutter.com/tpdonutrun as individuals or as part of a team. Tickets for children 12 and under are free.
Vendors signed up to participate include Hazel & Blue, Supplement Superstore, Lily & Day, Kristen Michelle, food truck Taste D Burger, Doggy Mac and Woodson BBQ. DJ Dawson High will be performing from 11am to 12:30pm. Sponsors of the event include his Dr. Jamie Puckett from Boonslick Medical Group, the Witte family and Genius Games.
Take Part Foundation, 5377 State Highway North, No. 221, St. Charles, 636-395-0138, take-part.org