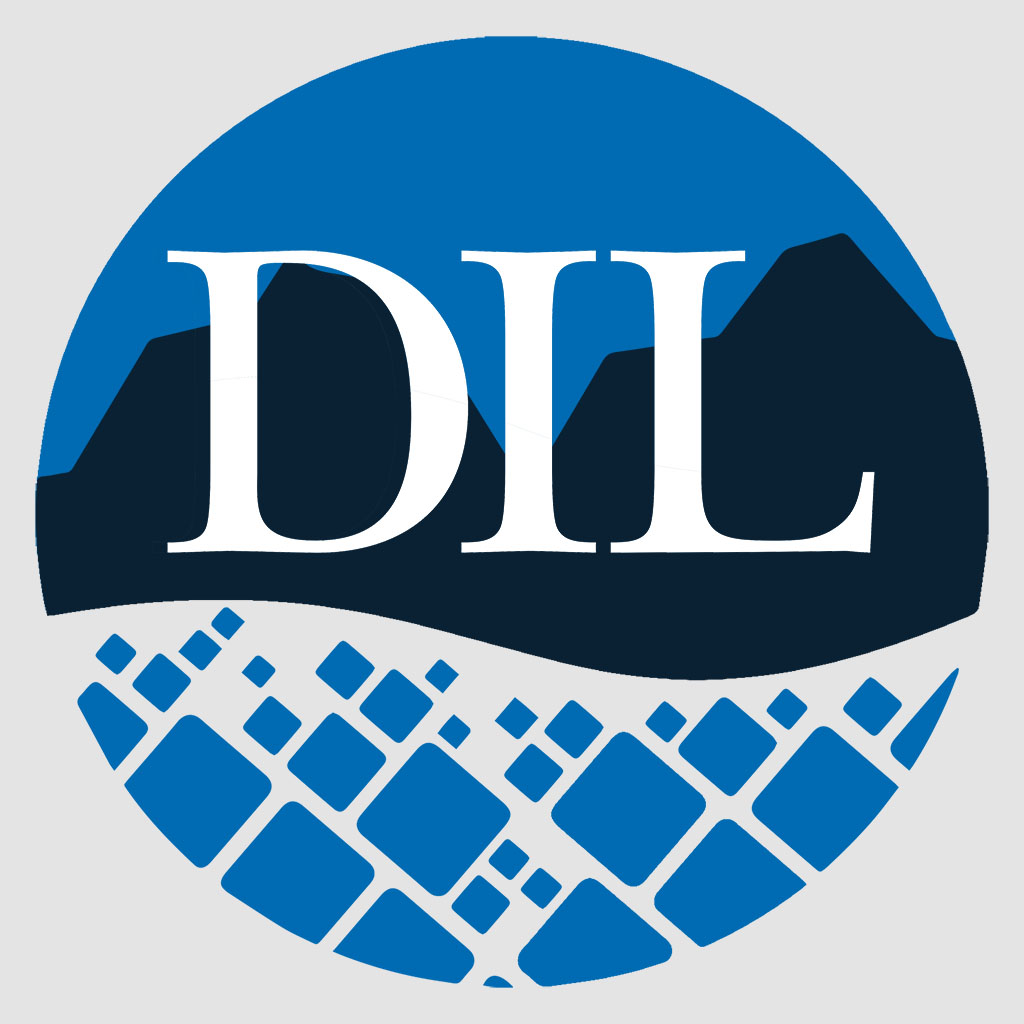 Assisting business clinics with a focus on resources
Companies looking for guidance on resources to improve their operations can join the upcoming Assistance for Business Clinics (ABC) sponsored by Job Service Kalispell, Job Service Polson, and the Montana Department of Labor and Industry.
The clinic will be held on Tuesday, September 13 from 7:30 am to 5:00 pm at the Hampton Inn, 1140 US 2, Kalispell.
Assistance for Business Clinics invite new and existing employers, accountants, bookkeepers, human resources professionals, and attorneys to meet with state workforce development experts to learn about state and local resources available to businesses provide opportunities. Compensation Law, Use of Independent Contractors and Construction Contractors, Overtime Regulations, Labor Law Posters, Use of Labor Market Data, Montana Registered Apprenticeships and Job Services Montana.
The clinic also offers continuing education credits to participants.
For more information, please visit https://dli.mt.gov/resources/abc-clinics.
CF Chamber Luncheon
The Columbia Falls Chamber of Commerce will host a September Luncheon on September 13th from 11:30 am to 1:00 pm at Cedar Creek Lodge, Columbia Falls, 930 2nd Ave W. The event will be led by Amber Barnes with Servpro of Flathead County. The cost is $14. Visit https://columbiafallsc.wpengine.com/event/september-business-luncheon/
Kalispell Chamber Networking
The Kalispell Chamber of Commerce is hosting UNWIND business on September 13 from 5-6:30 pm at Clark Auto Group's Nissan and Hyundai after after-hours networking. Networking events are free.
Whitefish Chamber Networking
The Whitefish Chamber of Commerce will host a Gone Fishing event hosted by Tamarack Cannabis on September 15th from 5-7pm. The free networking event will be held at 151 Business Center, Loop, Ste C, Kalispell.
Roundtable Focuses on Government Contracts
The Montana Procurement Technical Assistance Center will help small businesses navigate and profit from transactions with the federal government and large federal contractors on Thursday, September 15, 8:00 a.m. to 5:00 p.m. We will hold a round table meeting to Representatives from Northrop Grumman Corporation, Honeywell, and 4M Research will present large federal contractors and small businesses currently doing business with Northrop or their subcontractors. Also joining us is Malmstrom Air Force Base Business Operations Director/Small His Business Specialist Jace Blood. The event is free. For more information, please visit https://mtptac.ecenterdirect.com/events/41498.
How to submit to Business News Maker
The Daily Inter Lake publishes brief announcements of openings, promotions, relocations, changes of ownership, certifications, and awards, free of charge.
You can submit a photo. We recommend that you attach a photo in jpeg format and submit it by email.
For more information, email items and photos to hdesch@dailyinterlake.com or call 758-4421.