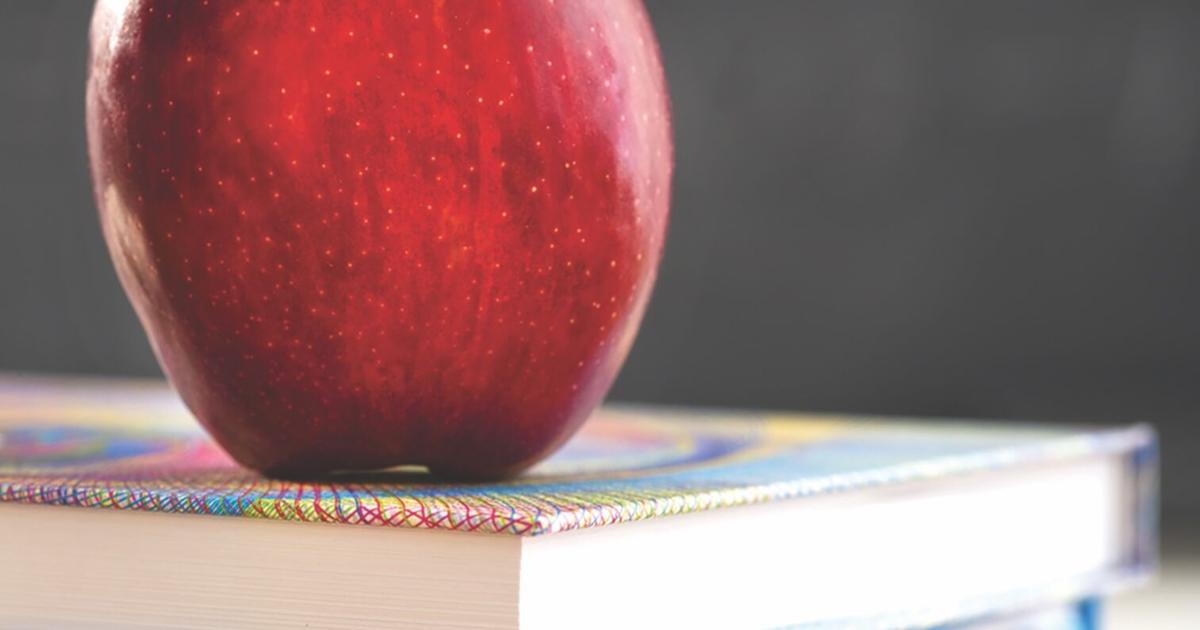 It's happening… School supplies are rolling out and the new semester at Sheridan College is about to begin. In addition to having the honor of teaching photography and printmaking courses at the university, I am also the director of Edward A. Whitney's Gallery of His Galleries. The start of a new semester promises a new calendar of exhibitions, a new beginning.
The Whitney Gallery is a space that hosts rotating contemporary exhibitions by leading artists from around the world. Gallery patrons can always brush in the texture of his strokes, be dazzled by the spectrum of colors, and pay attention to the flicker of a video. But that's just part of what makes our gallery so special.
Britney Denham Wisonant Assistant Professor of Printmaking and Photography and Coordinator of the Whitney Center for the Arts Gallery and Visual Arts Outreach.
.