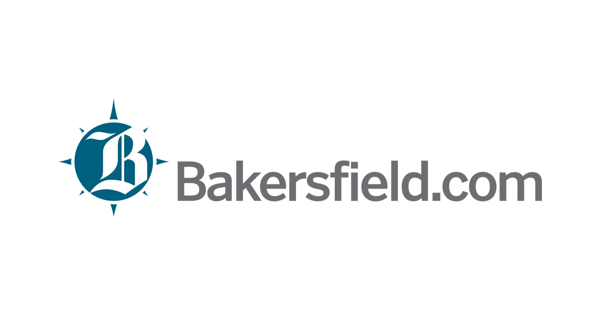 BOSTON–(BUSINESS WIRE)–August 9, 2022–
The CareQuest Institute for Oral Health ® — a leading national non-profit organization focused on building more accessible, equitable and integrated oral health systems — today announced that Kaz Rafia, DDS, MBA, MPH announced the appointment of its first chief health equity officer.
A former state dental director and leader in oral health, Rafia has pursued equitable clinical outcomes through innovative healthcare approaches throughout her career. Her Carequest Her Institute Executive As part of her team, Rafia will leverage her own expertise to develop strategic initiatives that promote access to integrated, person-centred, value-based oral health care. and promote partnerships.
Myechia Minter-Jordan, MBA, President and CEO of CareQuest Institute for Oral Health, said: "Having a leader like Kaz on board as Chief Health Equity Officer sends a strong message. For communities that have not received it, there is no room for negotiation.Kaz's experience and knowledge as a dental care provider, state employee and educator is a great asset to our team and partners."
Through oversight of CareQuest Institute's health improvement and grantmaking operations, Rafia will drive CareQuest Institute's strategic efforts to advance the integration of oral health and overall health.
Rafia said, "I am honored to join the CareQuest Institute in its quest for an accessible, equitable and integrated healthcare system." Inequalities in oral health outcomes for people who identify as LGBTQ, and for other marginalized communities in the U.S. are unacceptable, as the CareQuest Institute works with an impressive group of partners at the community, state, and national levels to The work we do is critical to closing oral health inequalities."
Prior to joining CareQuest Institute, Rafia served as State Dental Director for the Oregon Department of Health, developing the state's equity-focused oral health strategic plan. Her plan focused on population health interventions, healthcare workforce development, optimizing value-based care coordination models, and telemedicine.
Prior to that, Rafia served as Operations Director for the International Access to Healthcare Partnership Northwest, working to build sustainable, long-term international partnerships with culturally diverse authorities and leaders to better understand and serve their needs. was doing.
Rafia is a Clinical Associate Professor at Oregon Health & Science University and a founding partner of Rafia Dental, Clinic Director of Kaiser Permanente.
Kaz holds a Ph.D. in Dental Surgery from The Ohio State University, an MBA from the University of Illinois, and an M.P.H. in Public Health from Johns Hopkins University.
About CareQuest Oral Health Institute ®
CareQuest Institute for Oral Health® is a national non-profit organization that advocates for a more equitable future where all people reach their full potential through good health. We do this through grant making, research, health improvement programs, policy and advocacy, efforts in education, and leadership in advancing dental benefits and innovation. We work with thought leaders, providers, patients, local, state and federal stakeholders to accelerate the transformation of oral health care and create systems designed for everyone.For more information, visit carequest.org and follow us twitterLinkedIn, Facebook, and Instagram.
View source version at businesswire.com: https://www.businesswire.com/news/home/20220809005721/en/
Contact: For media inquiries:
christine laroche
klaroche@carequest.org
857-275-5038
Keywords: United States North America Massachusetts
Industry Keywords: Dentistry LGBTQ+ Professional Services Public Policy/Government Healthcare Reform DEI (Diversity, Equity and Inclusion) General Health Consumer Health Other Professional Services
Source: CareQuest Oral Health Institute
Copyright Business Wire 2022.
PUB: August 9, 2022 12:20 PM/DISC: August 9, 2022 12:21 PM
http://www.businesswire.com/news/home/20220809005721/en
.